WEEK 9 - Arduino Game Controllers (8/5 - 8/9)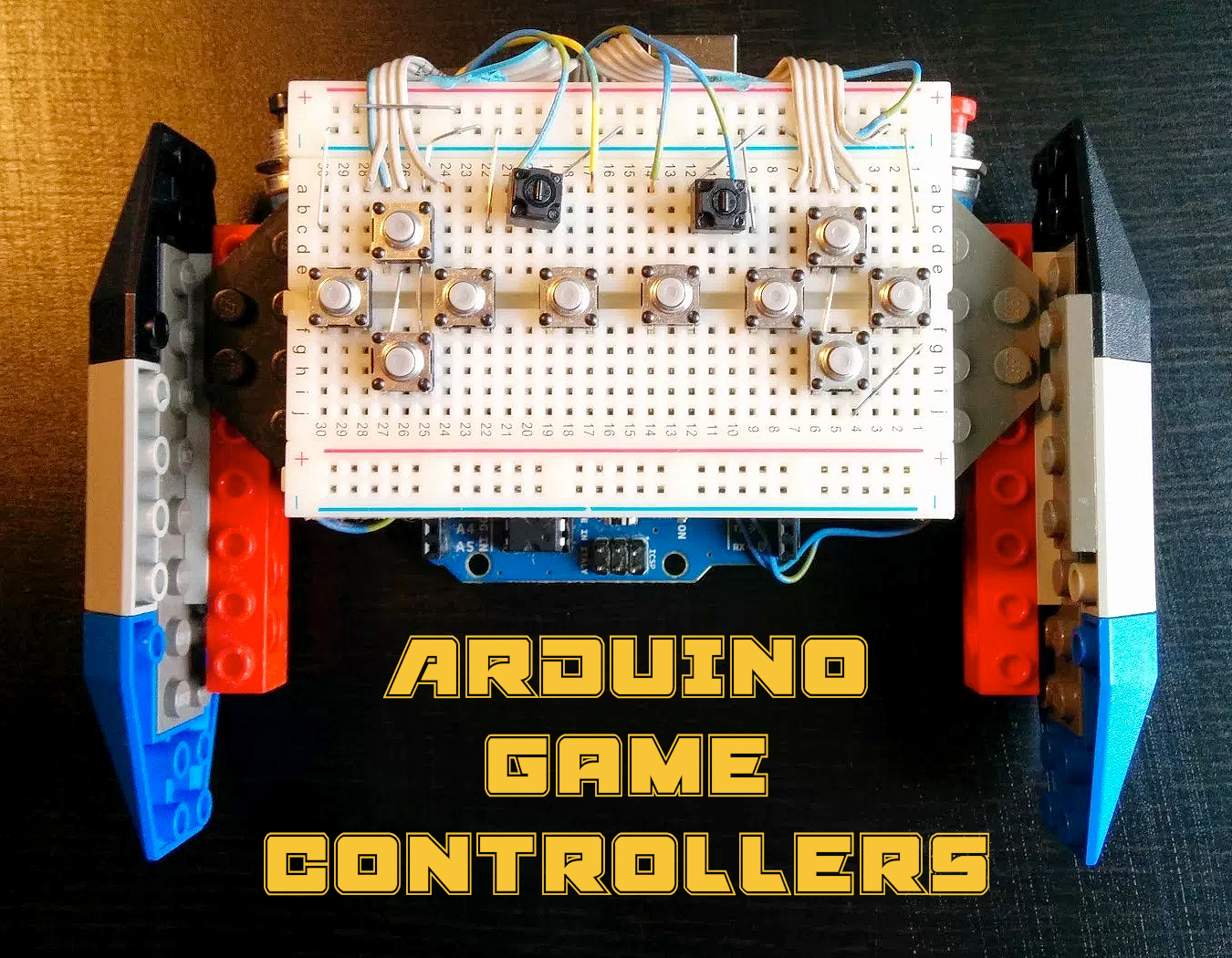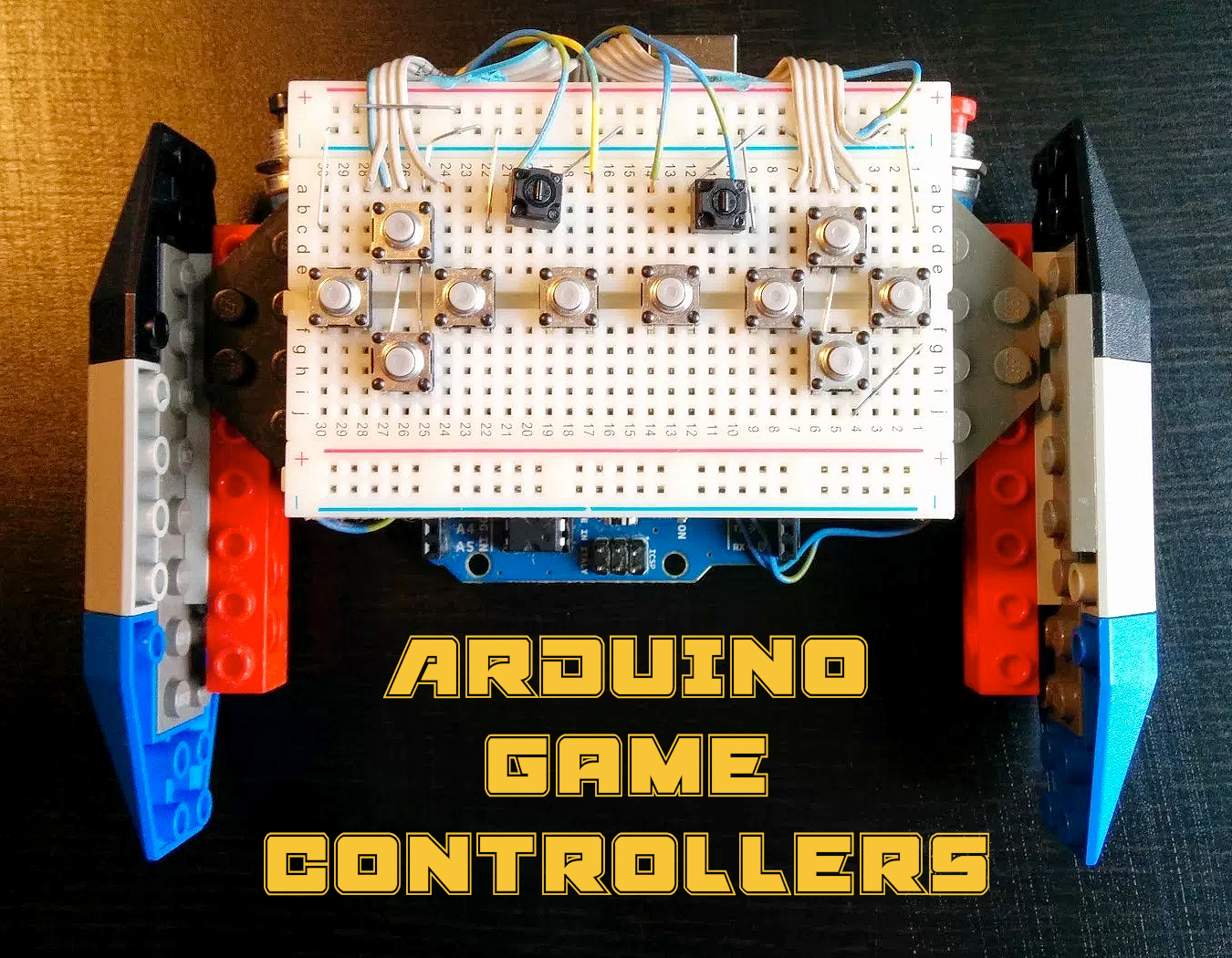 WEEK 9 - Arduino Game Controllers (8/5 - 8/9)
Overview
Campers will get the opportunity to create a start to finish custom game controller assembling hardware and software from an Arduino circuit board and 3D materials. Each camper will be able to take their entire game controller, 3D print and electronics home!

Skill Level and Age Breakdown

Juniors [ages 5-7]
The younger group will get the opportunity to get introduced to Makey Makey circuit boards. They will learn the basics of setting up a circuit board, plugging in wires and cables to correct parts of circuit board to make a complete circuit. They will also learn some coding basics to program the Makey Makey to either play sounds, turn objects on and off, and more!

Apprentices [ages 8-11]
This group will get the chance to work with Hummingbird Kits and Piper Kits.
This is a great middle step between the Makey Makey and Arduino.

Masters [ages 12-15]
We will push the limits of what the Arduino can do. This group will learn about soldering and programming the Arduino to create their very own custom game controller for the MAC/PC.
Tech Used
MAC, Makey Makey, Piper Kits, Rasberry Pi, Hummingbird Kits, Arduino, Google Sketchup 3D, Maya, 3D Printer
Requirements
There are no requirements for this camp week.
STEM/STEAM Level 1-5
5
Optional Friday Field Trip - Additional to Camp Day
Location - Universal Studios
Day - Friday
Time - 9:00am to 6:00pm
Additional Field Trip Fee - $129.00 + any extra for food, treats and souvenirs.
Camp Details
Click the link below for details on what you need to know about ATAM camp.

ATAM Camp Details
- - - - - - - - - - - - - - - - - - - - - - - - - - - - - - - - - -